China relaxes COVID controls, more positive policies to overseas travellers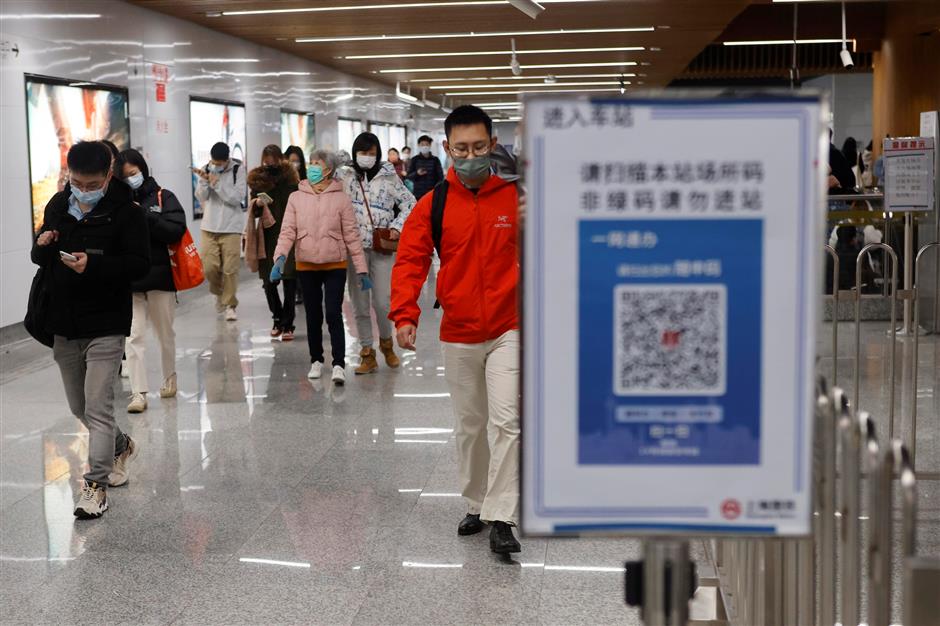 (source: Imaginechina)
Maybe you are still hesitating for making the decision to participate events in China, here are some positive signs you might need to know:

Shanghai has further optimized its COVID-19 measures for domestic travelers and close contacts:
>> No more register on Apps or report to neighbourhood committees, companies or hotel after arrival;
>> No PCR test required upon their arrival, traveller will no longer see the "yellow" health code if failing to take PCR test;
>> Traveller will no longer be banned from entering public places;
>> For close contacts of infections, they can undergo a 5-day home quarantine rather than previous 5+3 policy;

Venue code scanning, once a daily routine for Shanghai citizens, will be scrapped at most public venues in the city in a further relaxation of local COVID-19 control measures.

From Tuesday (Dec, 13th), venue code check will only be required at elderly-care homes, child welfare centers, medical facilities, schools (including kindergartens), as well as other places with special COVID prevention requirements.

Government bodies, large enterprises and some other sites can continue with venue code and other COVID checks according to their own needs.

The code was initiated in Shanghai during the pandemic resurgence early this year to trace close contacts of positive cases as well as check the polymerase chain reaction (PCR) report and health code at the entrances of public venues and on public transport.

Also from Tuesday, Shanghai will have no COVID-19 high-risk areas.

The lockdown will be lifted on the city's last seven such areas after midnight on Monday. It means the entire city will enter the regular COVID-19 prevention and control stage.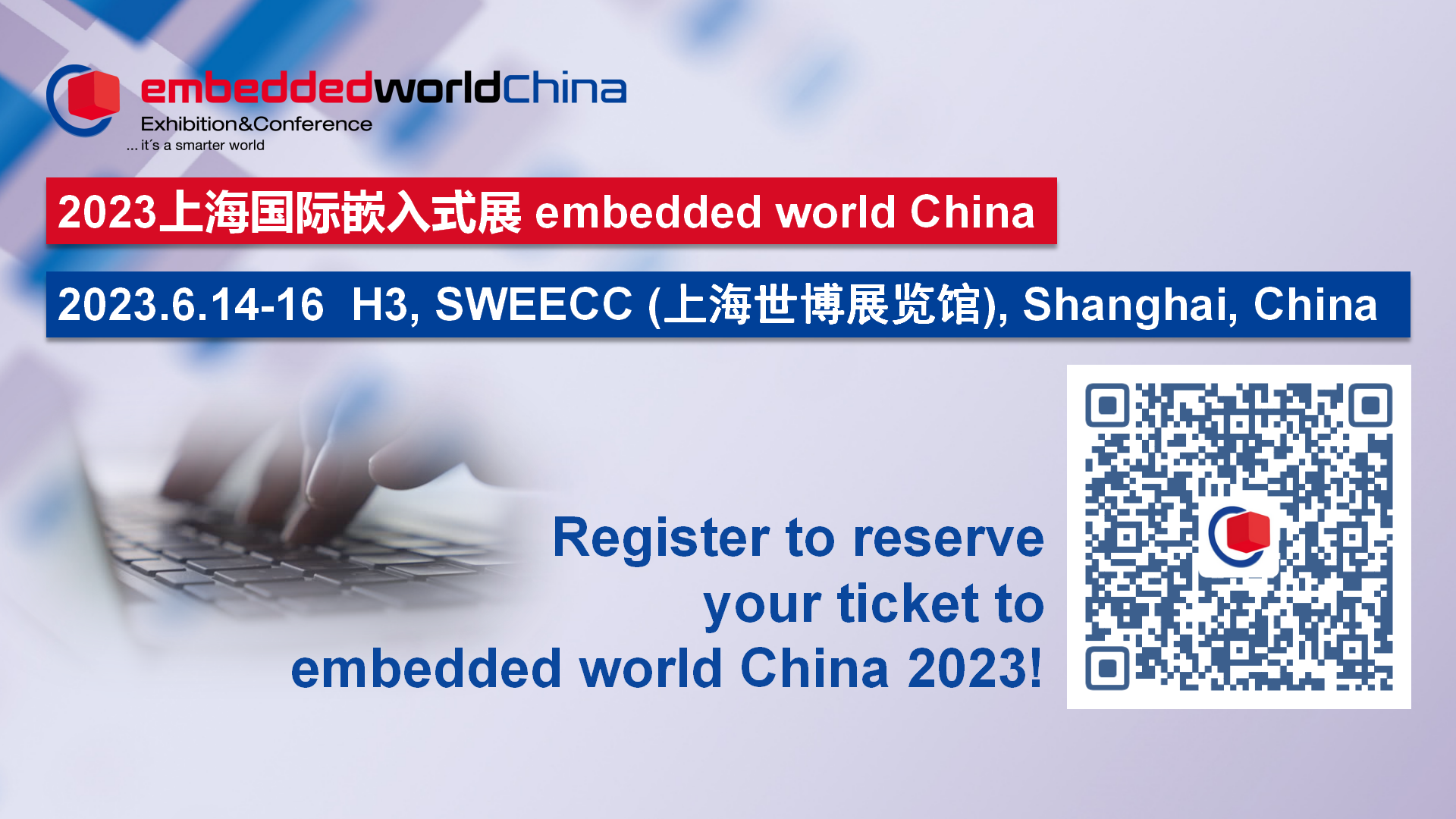 Chinese authorities also showed significant easing COVID controls, people will no longer need to show PCR test result or health codes in order to travel between different parts of the country. The announcement on the National Health Commission's website formalized other recent changes to Covid controls, the measures also said that other than facilities such as retirement homes, elementary and middle schools and health clinics should not require PCR tests or health code checks.

More positive policies will be further announced, let's get united again!