2/3 booths booked! | Register to reserve your ticket to embedded world China 2023!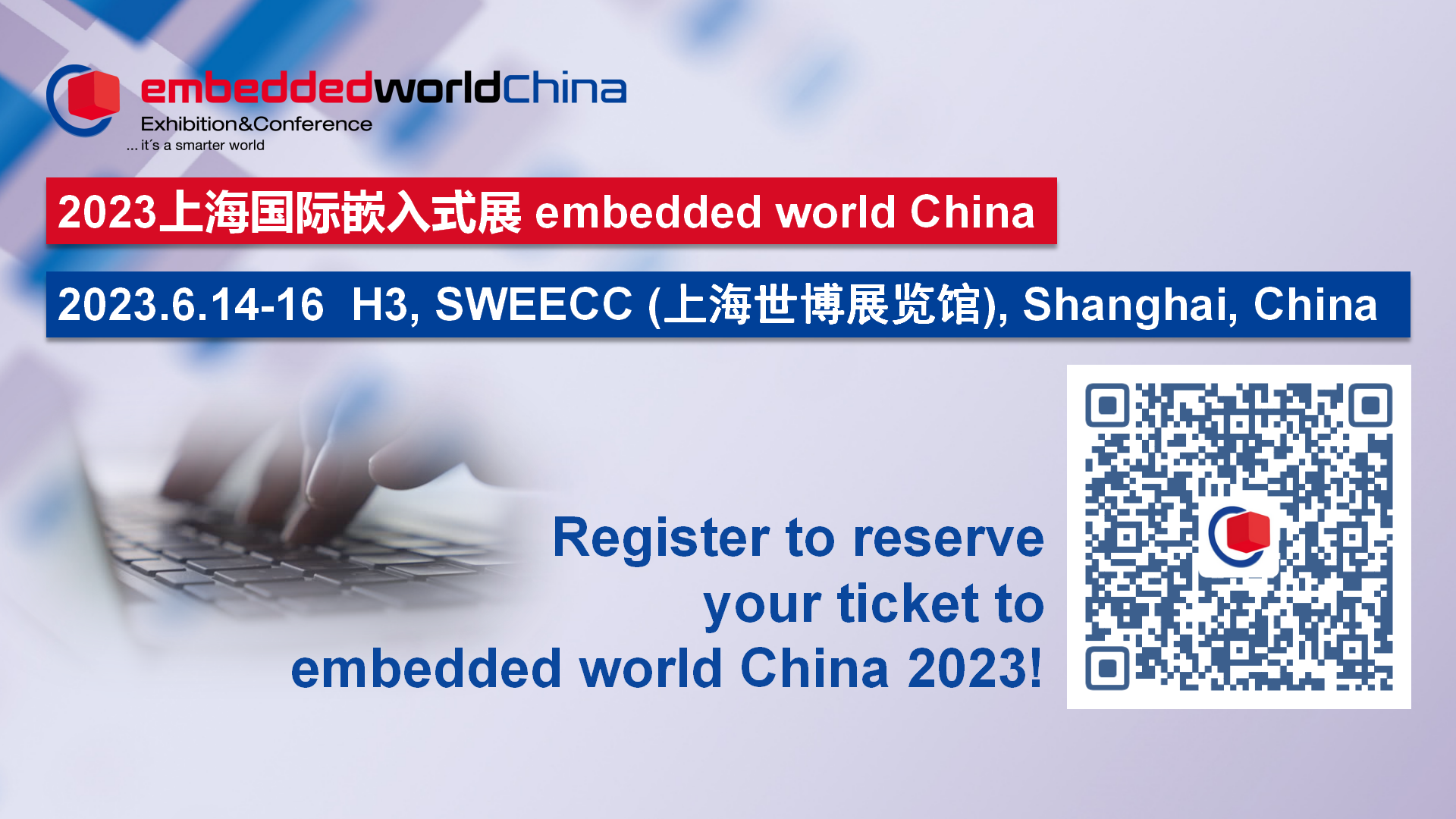 With the closure of early bird by the end of Oct, 2/3 booths in the upcoming embedded world China 2023 are booked. We are exciting to the very first overseas landing embedded world, 20 years upon its establishment. The first appearance in China expects enterprises of products, technologies and application solutions in the embedded industry from a larger national regions than East China, aims to build a reliable platform of communication and service.
​Visitor system is now available, please make your

registration here

to reserve your tickets to embedded world China 2023!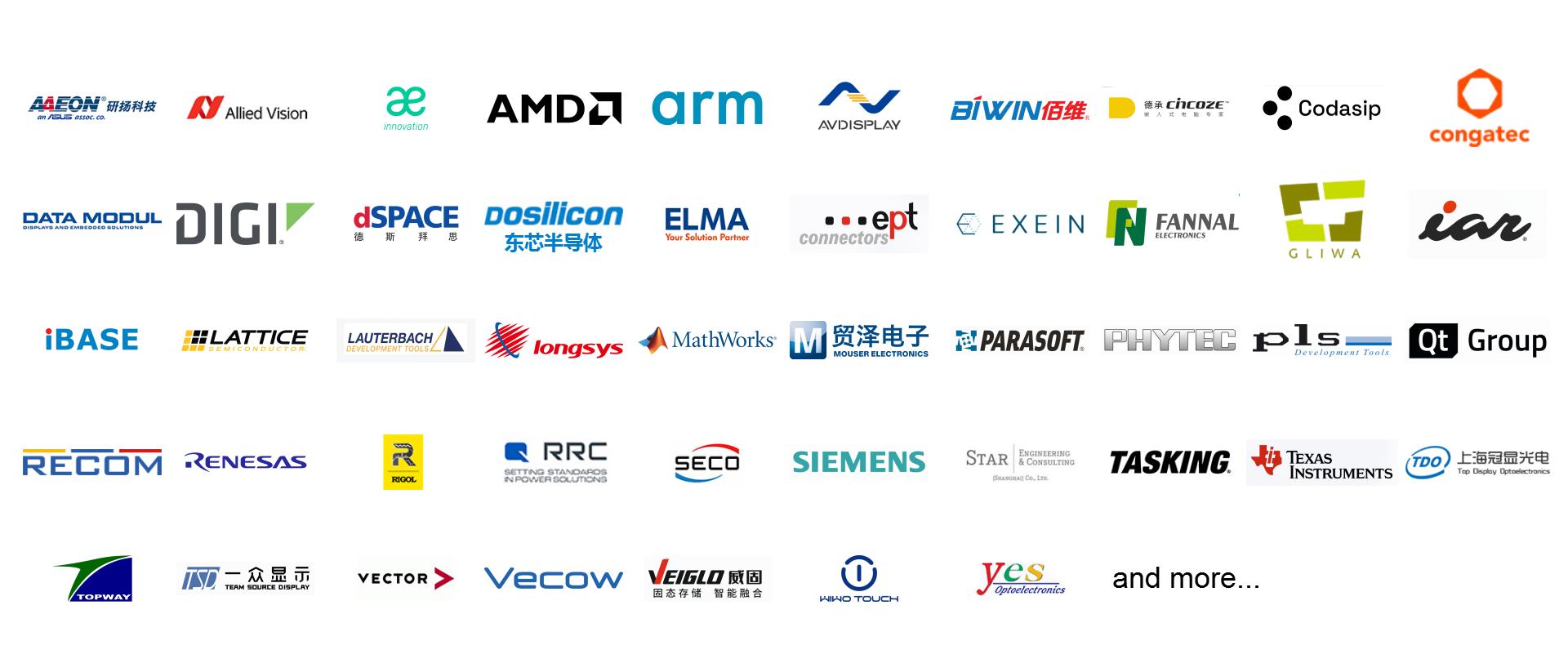 (*Exhibitor logos are subject to final show guide)