Embedded System Technology Industry and Artificial Intelligence
Artificial intelligence is the inevitable trend of future Internet products
Humanity has never stopped exploring "artificial intelligence". Scientists and researchers have long been looking forward to the application of artificial intelligence technology to replace human labor. The initial idea was to free humans from heavy physical labor, on the other hand, to reduce the risks faced by humans in the production process. After decades of effort and development, these basic aims have been gradually realised and met, and "artificial intelligence" is moving in a deeper direction to promote its application throughout the society.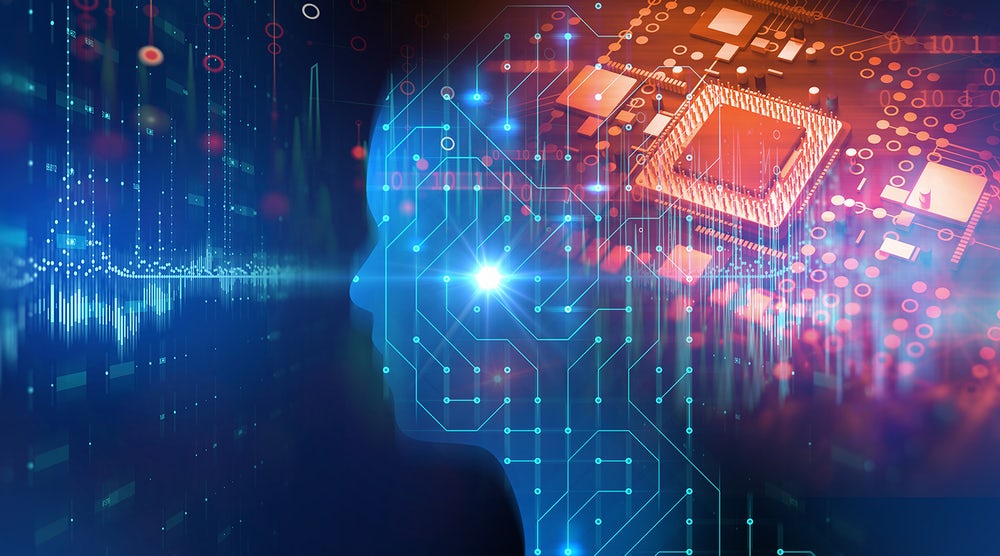 (Image from the internet)

The definition of 'artificial intelligence' is no longer limited to its original form as a 'robot'. In a broad sense, artificial intelligence (AI) refers to any simulation of human behaviour by a machine or system. In its most basic form, AI is the programming of computers to 'simulate' human behaviour based on vast amounts of data gathered from similar past behaviour. Whether it is recognising subtle differences in the creatures around you or performing complex operations in a production facility, it all falls under the umbrella of AI. Whether it is deep learning, strategic thinking or any other type of AI, the basis for its application is a scenario that requires extremely fast response times. With the support of AI technology, machines can operate efficiently and instantly analyse huge amounts of data, which in turn can be used to solve various problems through supervised or unsupervised, or even reinforcement learning.

Deep learning is an important branch of machine learning that performs significantly better than some traditional machine learning approaches. Inspired by scientific research that has given us a new understanding of human brain behaviour, deep learning makes use of a combination of multi-layer artificial neural networks, data-intensive training and computationally intensive training. This approach is so effective that it even surpasses human capabilities in many areas such as image recognition, speech recognition and natural language processing.

The pace of artificial intelligence is accelerating

In recent years, digital data sets, as well as computing technology, have made several advances, including breakthroughs in algorithms, increased processing power and reduced costs of use, and together these naked eye advances have given rise to a whole new type of AI technology that is particularly suitable for the enterprise side. Almost all enterprise organisations have an increasing amount of data assets, and AI can provide the ability to analyse resources at scale. AI's versatile technology can improve the efficiency of and provide insight into almost any business process, from customer service operations, physical and cyber security systems to various R&D departments and business analysis processes. Artificial intelligence can perform tasks that are difficult for humans to tackle, and can also mine the exponentially growing volumes of data for insights that can guide action and deliver value.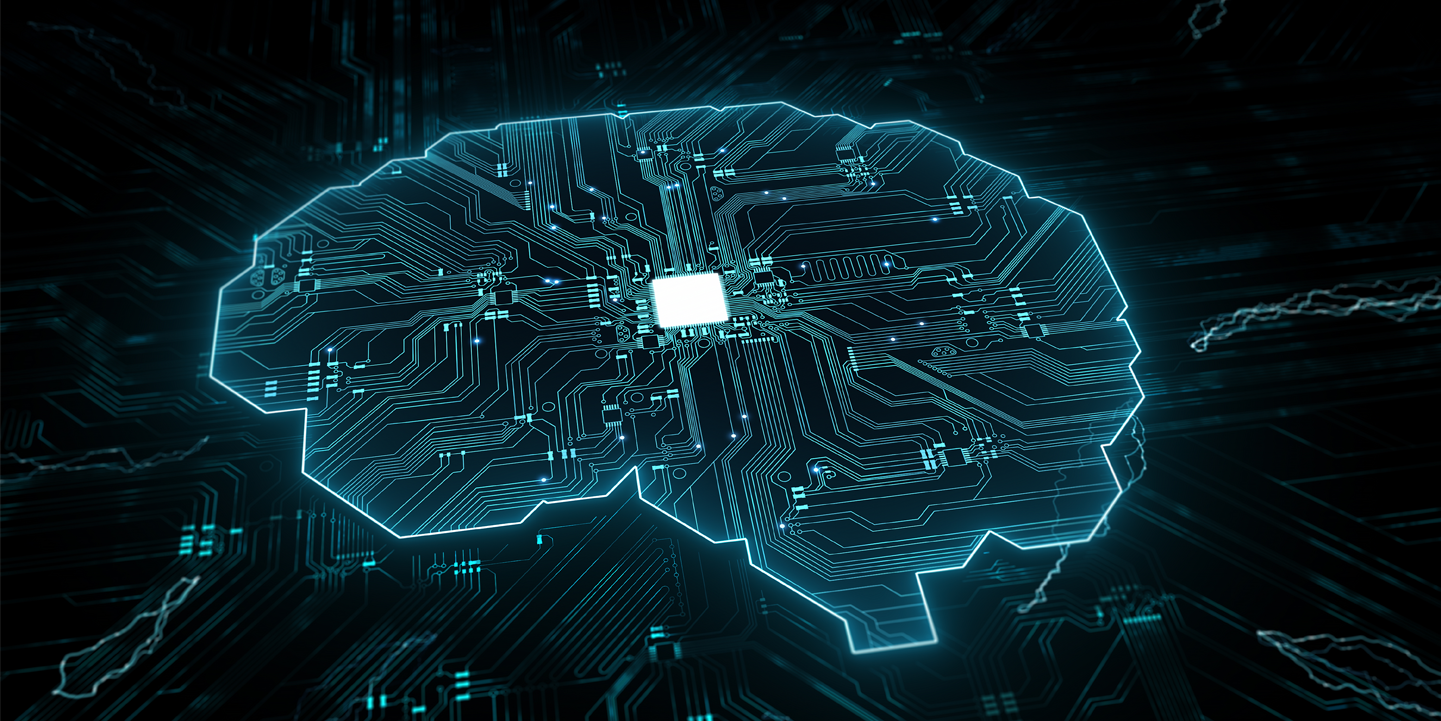 (Image from the internet)

Today, AI is used in a wide variety of applications across a wide range of industries, including intelligent transportation, healthcare, manufacturing and government.

Computer vision technology: regulated maintenance and quality control can improve production, manufacturing and retail through an open IT/OT framework. Such integrated solutions enable the implementation of enterprise AI-based computer vision technology to provide optimal maintenance decisions, automate operations and enhance quality control processes.

Voice and language processing: unstructured audio data can be transformed into insight and intelligence. By applying technologies such as natural language processing, speech-to-text analysis, biometric search or real-time call monitoring, machines can automatically understand spoken and written language.

Video analysis and monitoring: video can be automatically analysed to detect events, discover identities, environments and people, and gain operational insight. This scenario would utilise edge-to-core video analytics systems for a variety of workloads and operating conditions.

Highly Automated Driving: Built on a horizontally scalable data ingestion platform that enables developers to build superior highly automated driving solutions that are specifically optimised for open source services, machine learning and deep learning neural networks.

Embedded Systems Industry and Artificial Intelligence

The development of artificial intelligence will undoubtedly have an impact on the embedded systems industry, as with any other industry when faced with innovation, there are always risks as well as benefits. Artificial intelligence relies on embedded technology to achieve intelligence everywhere, and it is arguably artificial intelligence that is driving embedded technology innovation. From a range of smart products, including smart appliances, industrial controls, smart homes, driverless, and even the concept of smart cities, to name but a few. And any one of these concepts does not have the ability to be presented on its own, it must be realised through embedded technology. And for that matter, the closer the AI is to human behaviour, the more it relies on embedded systems technology. So in the face of the real rise of artificial intelligence, or intelligence, embedded cutting-edge technology will usher in another wave of development and leap forward.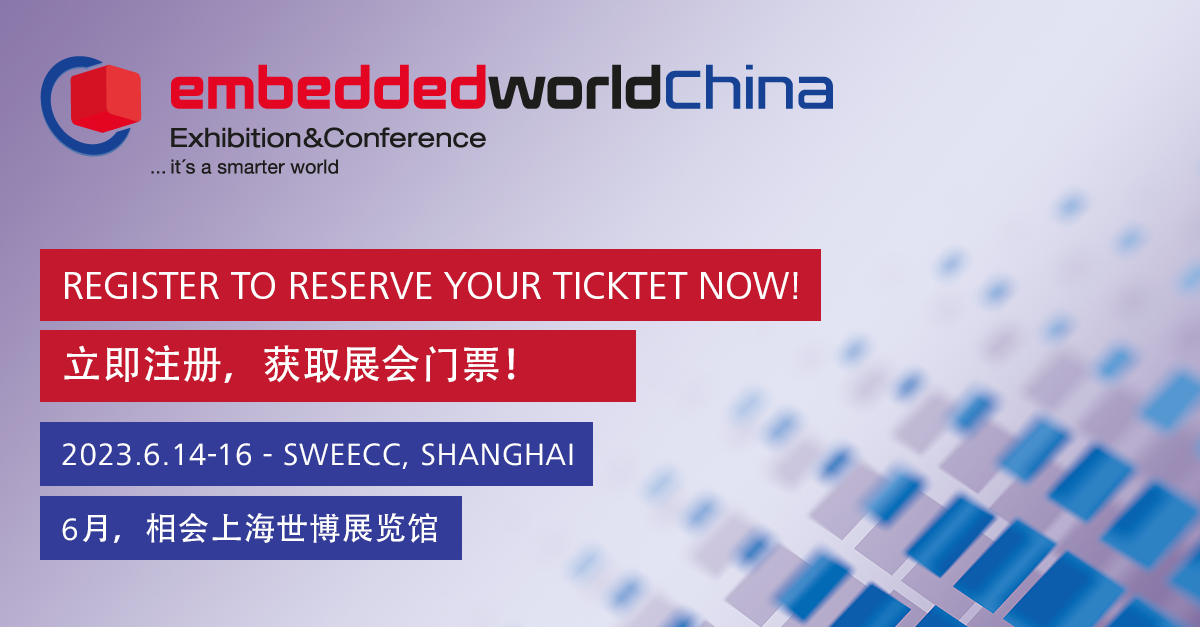 Join us at embedded world China 2023 for a one-stop platform to see all the developments and innovations in embedded systems technology and products. Founded in 2003, embedded world Nuremberg has been the focus of attention for the global embedded industry. The reason why it has been regarded as the global embedded industry event for nearly 20 years is that the show attracts the most important manufacturers and high-end buyers from Europe and the world every year, and the embedded world Conference, which is held at the same time, is also an important selling point to help the show become a global platform for communication and exchange of cutting-edge embedded technologies and products. The embedded world conference is also an important selling point to help the show become a global platform for communication and exchange of cutting-edge embedded technologies and products. The conference aims to facilitate direct dialogue and discussion between engineers, R&D personnel and high-end users in the field of embedded systems to manufacturers and distributors, which has enabled the industry elite to continuously create more value on this platform and promote the development of the industry.

(Some of the views in this article are taken from the internet)