Changes to embrace | Embedded technology-based IoT Applications
IoT applications have rapidly updated from traditional embedded devices to cloud technology and edge computing
In the smart era of the Internet of Everything, IoT technology, from its rise to popularity, has increasingly penetrated into all aspects of daily life, and various applications have rapidly transformed from traditional embedded devices to edge computing involving cloud technology. Perhaps many application development engineers have also realised that many of our embedded system requirements are no longer developing independently. This obvious change in trend is driving various requirements for performance, integration of communication stacks, including artificial intelligence, machine self-learning capabilities, and many other features for next-generation applications.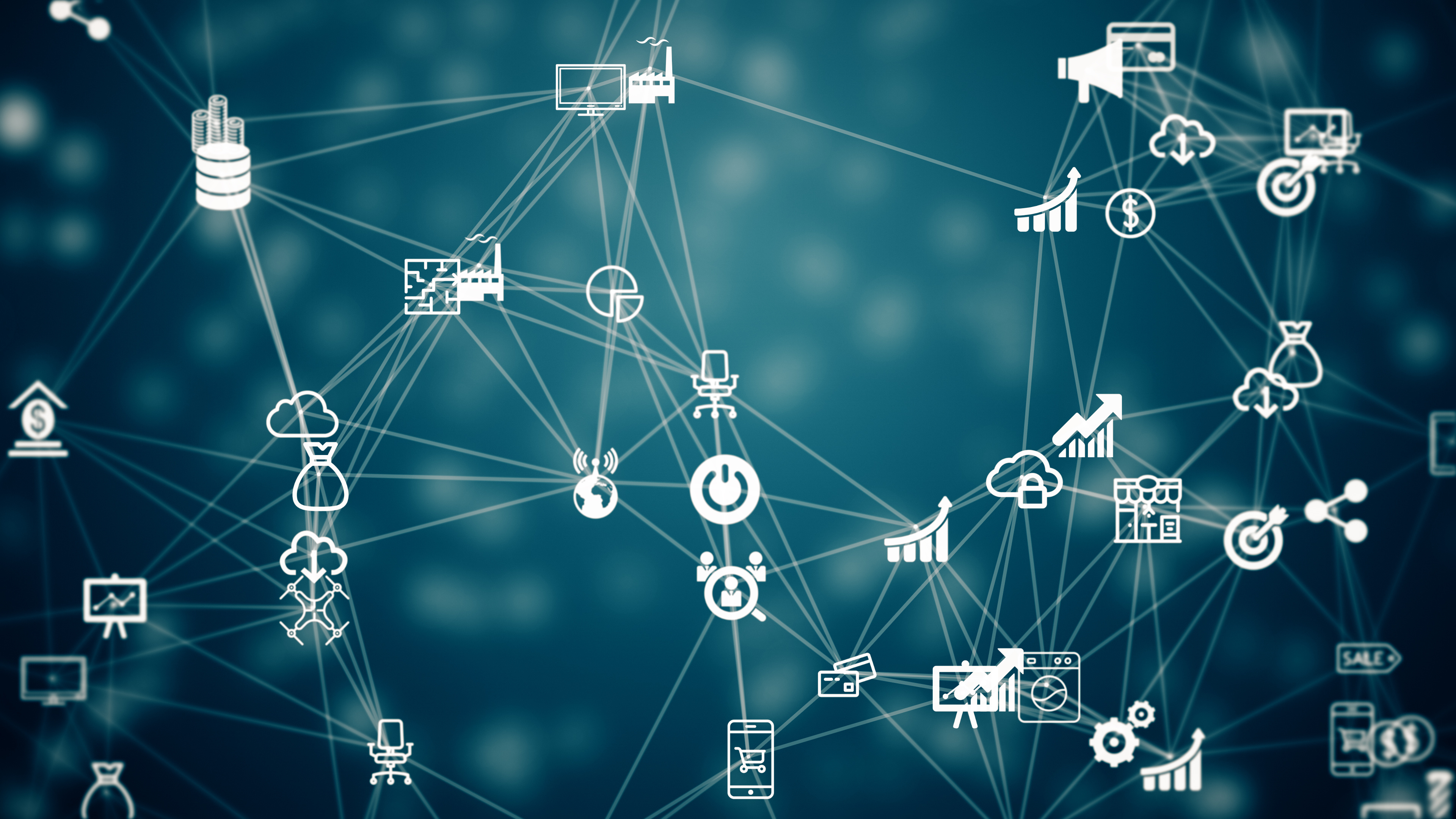 (Image from the internet)
The Internet of Things has several distinguishing features
First of all, it is the widespread use of various sensing technologies. The IoT network deploys multiple types of massive sensors, each of which is an independent source of information, while the content and format of the information captured by different categories of sensors varies. The data obtained by the sensors is real-time in nature, and the environmental information is collected at a certain frequency periodically, constantly updating the data.
Secondly, the Internet of Things is a network built on the Internet, and its core technology base is still the Internet, and through the integration of various wired and wireless networks and the Internet, the information of objects is delivered in real time and accurately. The information collected by the sensors on the IoT at regular intervals needs to be transmitted through the network, and due to its extremely large volume of information, it must adapt to various network architectures and protocols in the transmission process in order to ensure accurate and timely data transmission.
Last, but not least, in addition to providing sensor connectivity, the IoT itself also has the capability of intelligent processing, enabling the implementation of intelligent control of objects. The IoT combines sensors and intelligent processing, using various intelligent technologies such as cloud computing and pattern recognition to expand its application areas. The combination of analysis and processing of the massive amount of information acquired by sensors ultimately results in a variety of meaningful data to meet the various needs from different users, and constantly opens up new application models and fields of application.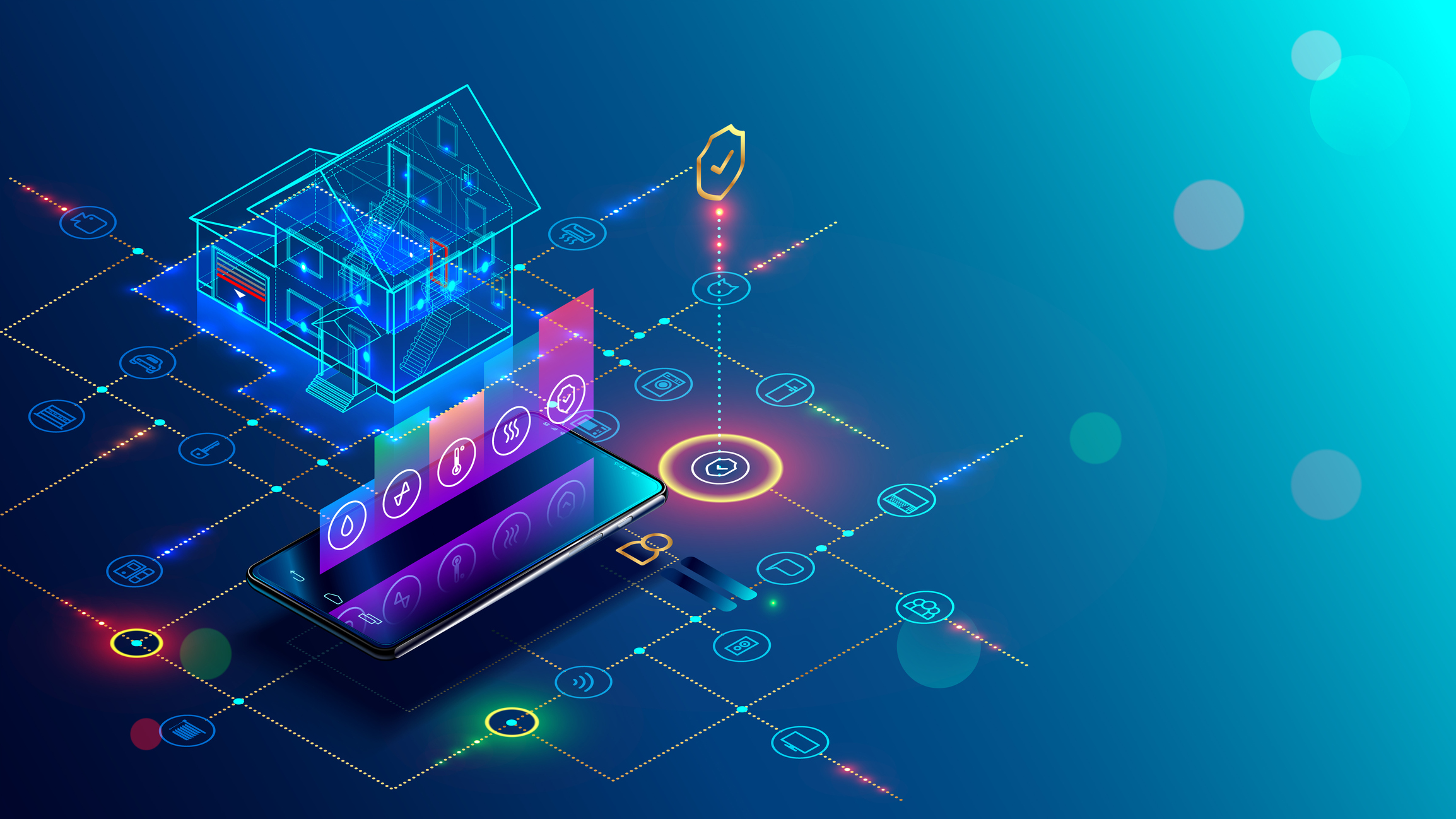 (Image from the internet)

The Internet of Things will bring many changes to everyday life

It can be said that the Internet of Things is based on the traditional learning and development direction of embedded technology, increased interconnection technology (Wi-Fi, ZigBee or other wireless transmission), increased sensors, increased radio frequency identification (various frequency bands of RFID technology), nowadays widely popular Internet of Things applications, in fact, are inextricably linked to embedded technology.

IoT is the basic of Internet economy, IoT will form a general solution with Internet big data and other related technologies, which is the foreseeable inevitable trend in the future. The IoT will bring many changes to everyday life, all of which will undoubtedly provide more convenience: smart travel, smart home, smart healthcare, and smart wearable devices, for example, provide management and real-time monitoring of the supply chain by combining with application domain systems to control and reduce costs while increasing efficiency.

Embedded system applications and the Internet of Things, which have different links in different directions, complement each other and together promote the development and application of electronics technology, which is also one of the hot industrial topics of the moment. 2022 June, the upcoming embedded world China at the Shanghai World Expo Exhibition & Convention Center (SWEECC), integrating domestic and international advantageous resources, from exhibition display to academic seminars, from technical theory to solutions, and strive to build High quality market platform, we are looking forward to your participation!

(Some of the views in this article are taken from the internet)