embedded world China Conference 2023 | List of submitted papers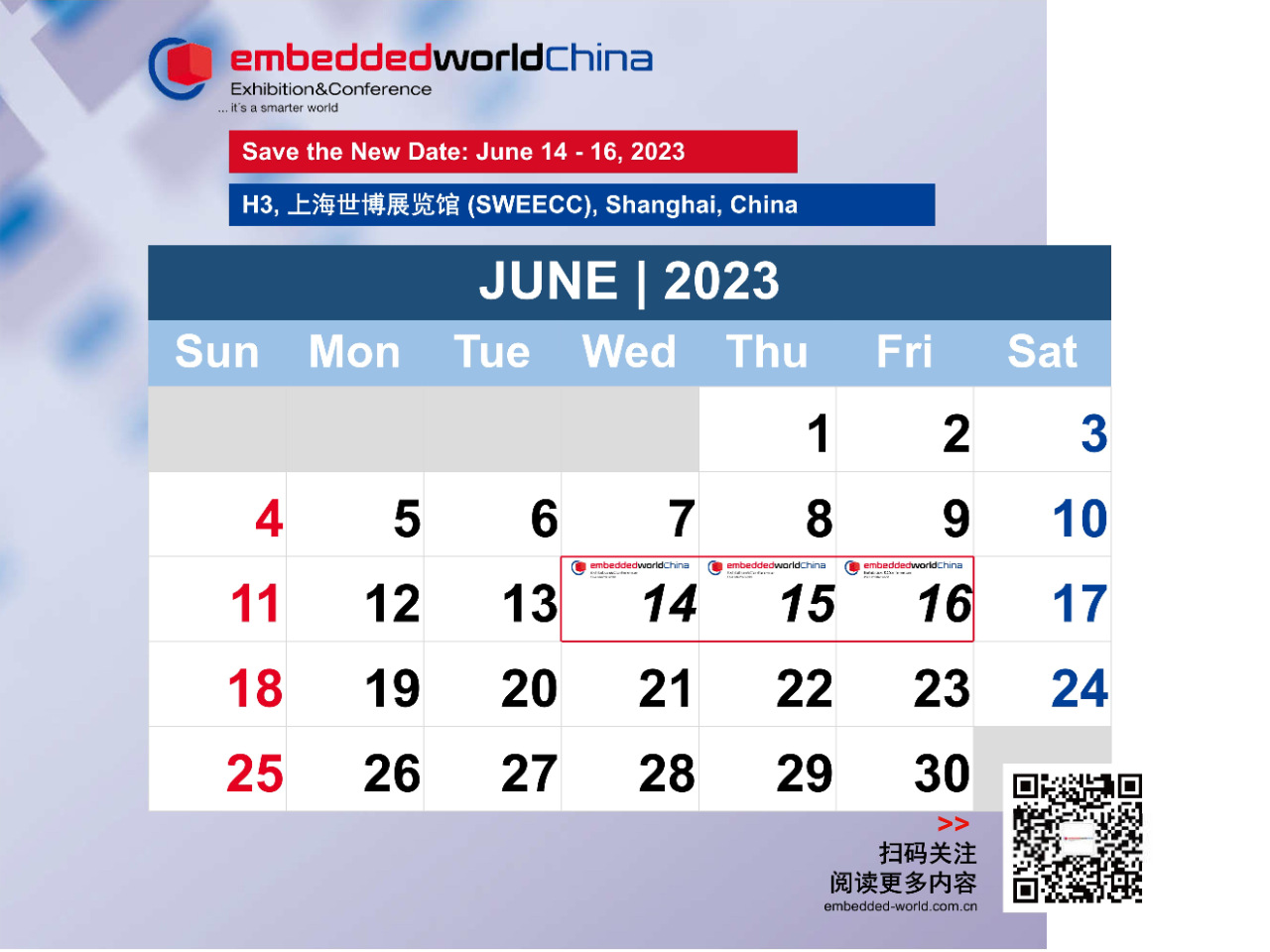 Since the launch of the embedded world China Conference, we have received 33 abstracts from 30 authors from 23 companies, including major players such as Intel, ARM, Siemens and Infineon, there were also the industry's benchmark companies such as Congatec, Green Hills and others, as well as newly emerging technology companies such as StarFive. Moreover, Chinese and foreign experts from the conference committee have also submitted their papers and abstracts. The topics and abstracts received, so far, involves technologies and application fields as: AI, IoT, 5G, RISC-V and many other popular areas, including technologies of great interest such as: embedded vision, smart cities and information security. Below is a list of the titles of the papers received:
Internet of Things – Platforms & Applications
Edge and Cloud computing: the challenge of embracing a hybrid infrastructure
Mr. Dario Freddi | SECO Mind
Smart Sensor Integration for Industry 4.0
Mr. Alexander Conrad | Hahn-Schickard China
Methods for Adopting High Resolutions Mobile Displays in Alternative Applications, Products and Markets
Mr. Grant Jennings | GOWIN Semiconductor
Powering LPWAN Nodes with Solar Cells in Low Light Conditions
Dr. Marcel Meli | ZHAW InES
利用Wi-SUN构建大规模智慧城市网络 (Building Large Scale Smart City Networks with Wi-SUN)
Mr. Julien Tiron | Silicon Labs
用于物联网设备的蓝牙v5.3有什么新功能?(What's New in Bluetooth v5.3 for IoT Devices?)
Mr. Sami Kaislasuo | Silicon Labs
让蓝牙测向超越理论(Taking Bluetooth Direction Finding Beyond the Theory)
Mr. Sami Kaislasuo | Silicon Labs
5G TSN: Intelligent Edge Device Architecture for Optimum end-to-end KPI



Safety & Security
Secure Fieldbus Communication
Prof. Dr.-Ing. Axel Sikora | Offenburg University of Applied Sciences
Dr. Xianming Huang | Infineon Technologies (China) Co.,Ltd.
How to build safe embedded systems
Prof. Dr. Peter Fromm | Hochschule Darmstadt University of Applied Sciences
Mr. Xinshan Wan | TASKING CHINA
如何优化物联网安全 (How to Improve IoT Security)
Mr. Michael Dow | Silicon Labs
Board Level Hardware Engineering
The new high performance Computer-On-Module Standard
Ms. Becky Lin | Congatec China Technology Ltd.


Systems & Software Engineering
Design and implementation of Linux DRM software architecture on JH7110
Mr. Jack Zhu | StarFive technology Co., Ltd.
Open-source CPU profiling tools for open-source ISA cores RISC-V
Ms. Ley Foon Tan | StarFive technology Co., Ltd.
基于时间分析的AUTOSAR CP嵌入式软件系统开发
Writing Efficient, Reliable, and Portable C and C++ Code
Mr. Greg Davis | Green Hills Software
Building machine vision systems with standardized behavior and interfaces. A case study on applying "OPC UA for Machine Vision – Companion Specification" in the real world
Mr. Ricardo Juárez Acuña | MVTec Software GmbH
将自动化测试融入嵌入式CI/CD流程中符合功能安全的要求
Mr. Jie Zhou | Parasoft Corp. (Shanghai)
物联网移动应用开发(Mobile App Development for IoT)
Mr. Michael Norman | Silicon Labs
Advanced Dynamic Code Analysis for Real-Time Embedded Systems
Mr. Mingan Xing | Lauterbach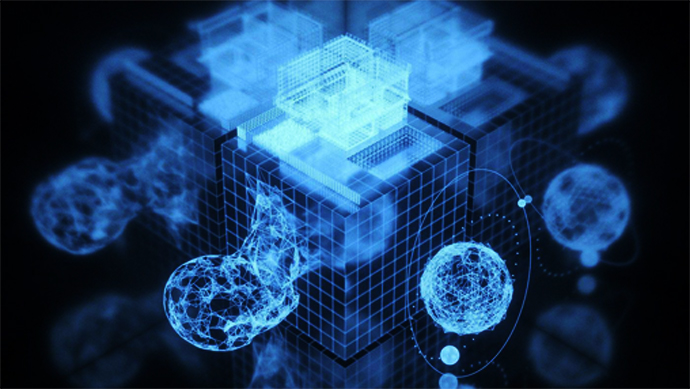 Embedded AI & Intelligent Systems
A better out of box experience Linux SDK, using Yocto eSDK and Eclipse
Mr. Tien Hock Loh | StarFive technology Co., Ltd.
Programmable Bridging Applications for Cameras and Displays in Automotive Applications
Mr. Grant Jennings | Gowin Semiconductor
一种可接近感应开关控制、存储空间容量实时监控及全生命周期管理的智能原材料存储系统 (Smart Storage Box with Proximity Sensing & Real Time Space Level Monitor And Full Life Cycle Management System)
Mr. 何国祥 | Infineon Technologies (China) Co.,Ltd.
Traffic line detection based on image processing and winters additive model
"Shift left" enables the transition to next-generation vehicle platforms; experiences and practical tips
Mr. David Fritz | Siemens
First volume production RISC-V Silicon/SOC to provide complete personal computing platform solution targeting mid-range and edge computing
Prof. Johnson Sun | StarFive technology Co., Ltd.
A Platform Security Architecture for protecting Physical Memory in A RISC-V SoC
Mr. Jien Hau Ng | StarFive technology Co., Ltd.
China, as one of the fastest growing and most market-expanding countries, is driving the entire industry chain, bringing unlimited opportunities for upstream and downstream companies, boosting neighboring countries in Asia Pacific. We welcome more cutting-edge technologies and innovative products to be presented in the market. We believe that participants can share technical contents and also gain a more comprehensive understanding of market trends, which will enlighten company's future development direction. Authors can speak freely according to their areas of expertise, and we look forward to having more companies and individuals participate in this conference.

Important Deadlines:
Abstract Submission:

February 28th, 2023
Notification of Authors:

April 30th, 2023
Final Paper (ISBN) and Presentation:

May 31st, 2023